We are Open
At B & R Flooring America, we are a locally-owned family company, guided by the principle of being the place where friends send friends. We want to let you know we're thinking about all of you – our people, our customers, our suppliers, and our community – as we work through the effects of the coronavirus (COVID-19). We understand the role we play in the community we serve and will do everything we can to continue our operations during this time without interruption. We recognize the heightened concern and are doing everything we can to protect our customers and employees. In uncertain times like these, we must be there for one another. The effects will be far reaching and in response, we all need to think sensibly and empathetically. By following the latest trusted science and leading with our hearts, we will get through this together.
Read More
Natural Stone • Hardwood • Ceramic & Porcelain Tile
Carpet • Glass Mosaics • Metal Tile
CRAFTING THE HOME OF YOUR DREAMS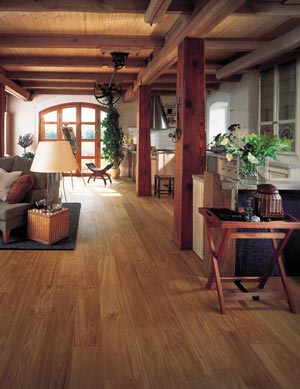 From home to business, from builders to contractor or just simply you, when you need it most with your insurance claims; B & R Flooring America provides the highest quality customer service and top quality materials to ensure the beauty and success of your design.
Explore the unlimited possibilities; from granite and natural stone slabs; hardwoods in a variety of stains, species and finishes; carpet in bold, soft and neutral tones; ceramic tile in all sizes and textures; colorful glass mosaics and tiles; and decorative metal pieces. Combining these intricate pieces will enhance the look of your home.
B & R Flooring America works with clients encompassing all aspects of interior design, material selection, installation and slab fabrication to all dimensions of your remodel needs.
About Us
Services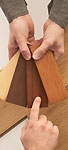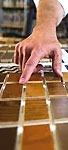 More